Nominations for the Baton Relay for Commonwealth Games 2022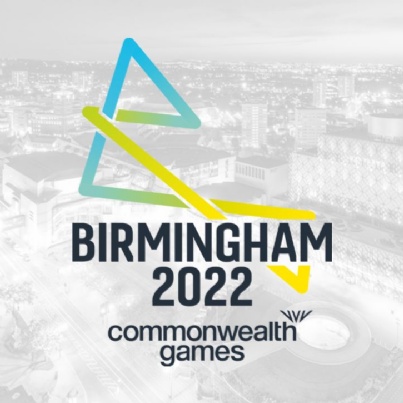 With the 2022 Commonwealth Games only a few months away, we are incredibly proud to share the news that two of our Year 11 students have been put forward as baton bearers:
Lily:
In January 2022, Lily was named in the U17 England Netball squad. Lily's netballing career started, aged 8, at a local club; her success since gained selection for Loughborough Lightening and Wasps. Lily's selection for the Roses Academy Programme in 2021-22 helped forge her pathway to the England team. Lily is a devoted netball player; maintaining exceptional progress whilst studying for her GCSEs. Lily gives back to the community volunteering for her club and school, upskilling the next generation of netballers. Since her selection for England, Lily has launched a shooting workshop at school, looking to inspire more netballing talent.
Isobel:
Isobel is an active member of her local community, volunteering for RSPB, based at Sandwell Valley Nature Reserve; she's been involved for 4 years. Isobel undertakes ranger roles: litter picking, tree felling, building park structures, weeding, and running workshops for children. A keen environmentalist, Isobel attended a 'Youth Emergency Plan for Nature Workshop', and engages with visitors about her work. Isobel is training to become a first aid leader with St John's Ambulance, and expects to become operational at local events soon. Within her school community, Isobel launched a gardening club, which has grown in popularity since its inception last year.