The Year 12 London Trip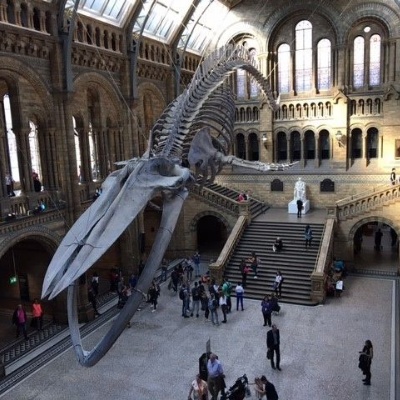 The trip to London was exciting, enjoyable and a great way for the students to get to know each other. On the first day, we had the choice of various places to visit. We all got on the tube and got off at different places based on where we had chosen to visit. The first place I visited was the Science Museum, which was a fun and interactive experience. Then we visited the Natural History Museum which was both educational and interesting. My favourite part of this was, by far, the Earthquake simulator.
Following this, we went to the Tower of London where we were given free time to explore the site. This allowed us to visit the parts that really interested us and was a memorable experience as we got to see the Crown Jewels and a Changing of the Guard Ceremony.
We then visited some other areas such as Leicester Square, Trafalgar Square, and Covent Garden, where some of us chose to go shopping, whilst others watched the amazing street performers. We had dinner together which was good as we were able to share our experiences and highlights with other groups who had visited different attractions, such as the V&A museum, and the Globe Theatre.
We then all went to the Cambridge Theatre to see a spectacular performance of 'Matilda: the musical'. This was a truly amazing experience which showcased the exceptional talent of adults and children alike. It was entertaining and funny, and was something that everyone enjoyed. The theatre was by far, my favourite aspect of the trip.