Year 6 Transition
Welcome to our Year 6 Transition page, which has been set up by our students to help you find out more about the life of the school. Each section contains lot of useful information about Sutton Girls, as well as some films and photographs to show you the important places around the school. Also there is a chat facility which gives you a chance to ask questions and have them answered by a Year 7 or Year 8 student, and talk to other Year 6 students.
Please follow the link below to the Transition Website. Please click here.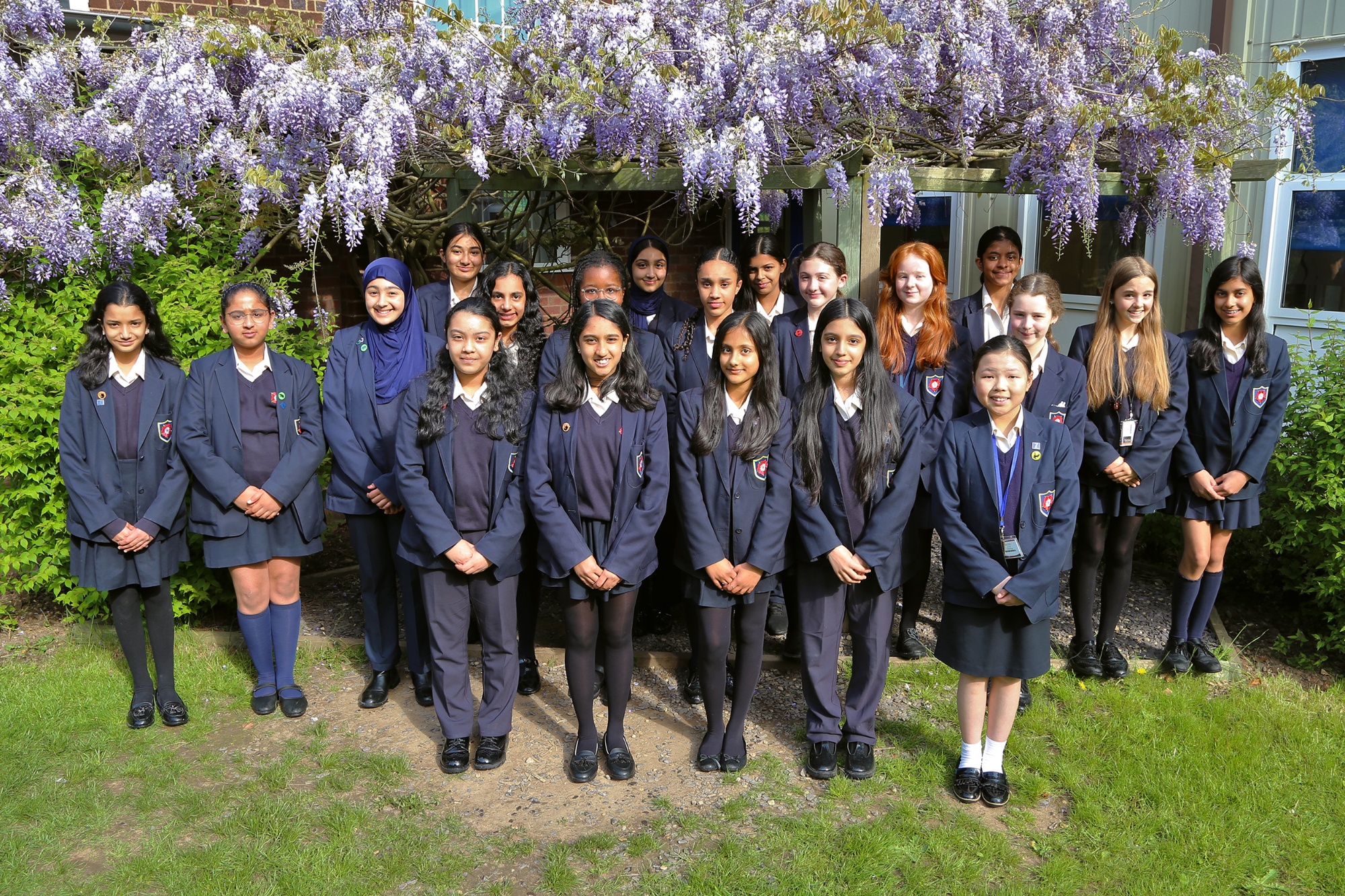 Which titles made it on to the list of the top 100 fiction books all children should read before leaving primary?
TES 100 books to read before leaving primary school.
Our school equips you with the skills you need in order to achieve your goals in the best possible environment.