Showcase for GCSE and A-Level Art students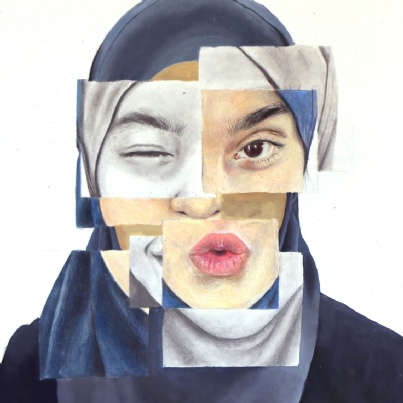 Digital book celebrates students artwork
At the beginning of the first lockdown in March, our GCSE and A-Level Art students were preparing to demonstrate the culmination of 2 years' work, their courses ceased unexpectedly.
The students had, however, completed their coursework. To celebrate their dedication to their artwork we have made a selection of their work to exhibit in a digital form. Whilst we are unable to have a physical exhibition it would be unforgiveable for the efforts of our students to never be shown off.
This collection of work represents the combined effort, passion and desire for excellence from the GCSE and A-Level Art classes of 2020. Please enjoy viewing the work and see it as a celebration of the arts and their importance to all our wellbeing.