Year 11 #DofEWithADifference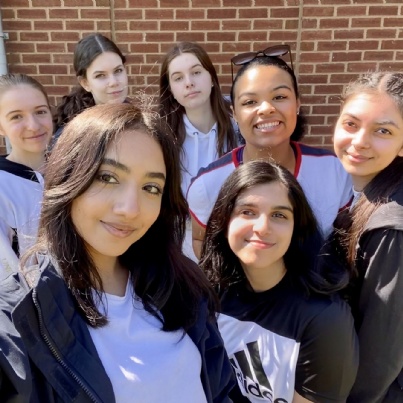 The sun was shining, and we were ready to welcome the 106 participants on their restricted spaces expedition!
From a scavenger hunt, to geocaching, an escape room and team challenges, everyone had a go at cracking the codes and working as a team. Then came the three peaks challenge! Covering the distance of 23 miles with full rucksacks on their backs! Everyone remained in high spirits, even when the rain came on day two of the expedition.
With a 100% pass rate, all those who took part should feel very proud of completing the expedition and gaining their full Bronze Duke of Edinburgh Award. A huge well done from your DofE team who enjoyed every minute of the action. We look forward to welcoming 147 Year 10s next week!