GCSE Results - Class of 2021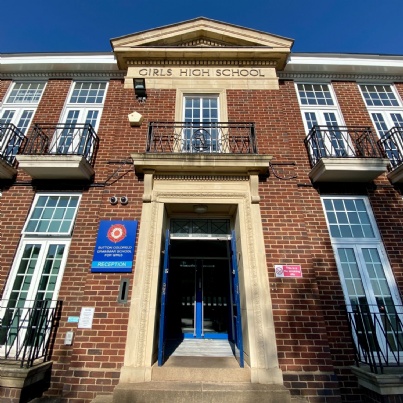 Congratulations to our Year 11 students on their fantastic GCSE results!
We are proud of the resilience and effort shown by students as they have managed the challenges and changes over the past 18 months. We celebrate their character strengths and contributions to school life alongside their academic achievements. The experience and skills gained throughout these difficult times will ensure they will go on to future successes. We wish all students the very best for their next steps.
We look forward to our Year 12s starting in September as we welcome a combination of returning and new students to the Sixth Form at Sutton Girls.
Thank you to all the students' families, members of staff and Governing Board for their ongoing support.