2022 school musical announced!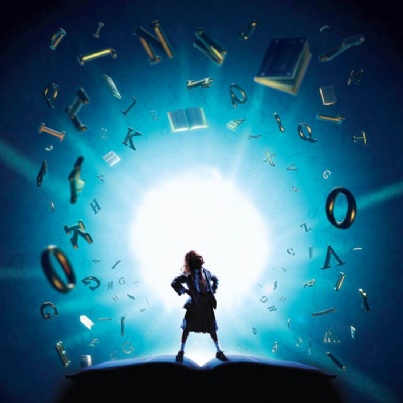 A fantastic opportunity to be a part of a huge school event
After school on Thursday 9th September, we held a launch meeting for our next school musical...MATILDA! The turn-out was incredible, which means we have had to expand our auditions process to give all the students their opportunity to shine!
We are so excited for you all to see this, let's hope a pandemic doesn't interfere this time...