Wellbeing Week 2022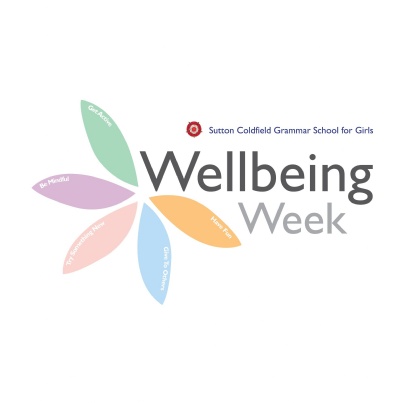 For the first time since 2020, students have the opportunity to be mindful, try something new, give to others, have fun and get active as Wellbeing Week returns!
Wellbeing Week is always a much anticipated time in the school calendar as it gives students a series of fantastic opportunities, and after two years of disruptions from the coronavirus pandemic, it's safe to say our students were ecstatic!
We held a variety of different off-timetable activities during the day, ranging from 'Singing for Wellbeing' with Ms Stamoulis and visits from regulars Kaya Drumming, DWAEC and Circus Skills classes, plus Sixth Form-lead workshops like Calligraphy, 'Just Dance' and a very special Cultural Crafts afternoon planned by the Respect Team prefects.
We would like to say a big thank you to all the students who helped arrange and manage the lunchtime activities, and to all members of staff involved, as well as those who took place in the charity Bleep Test for the Pegasus charity event.
Mrs M. Lucas,
Assistant Headteacher