Evening of Dance 2022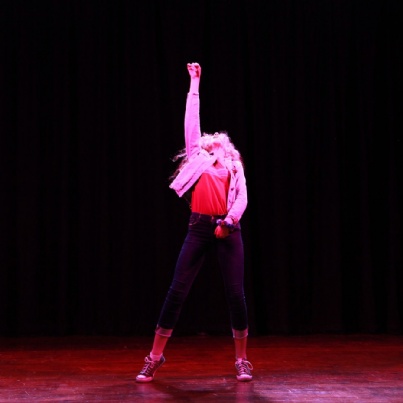 The SCGSG Evening of Dance returns after two years...
The Evening of Dance was an amazing experience! All of the dancers were brilliant, with a wide variety of dance styles — from modern and tap to Bollywood and musical theatre. The staging and lighting were fantastic, and so was the camerawork.
Everyone worked so hard, you could really see the effort that went into learning the routines and then performing them with so much feeling and emotion — it was truly amazing. This was a lot of people's first evening of dance, and the experience will forever be a very special memory, for all of us.
by Keira in Year 7