Spring Concert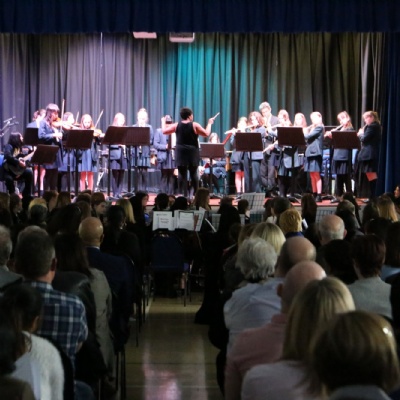 By Mr Collet, Head of Music and Mrs Winch, Music Teacher
This year's Spring Concert was held on Thursday 3rd May and featured approximately 180 students.
Performances included The Sinfonia and Training Orchestras, Gospel Choir, two Clarinet Ensembles, Vocal Group, Percussion Ensemble, Saxophone Trio, Guitar Ensemble, Cello Ensemble, Flute Ensemble, Brass Ensemble, Oboe Trio, Sitarists and Wind Ensemble. Solos were performed by Adiba (Year 11), Lauren (Year 13) and Maisie (Year 11). Nyah and Samhita (both Year 9) performed a duet for violin and viola by Mozart.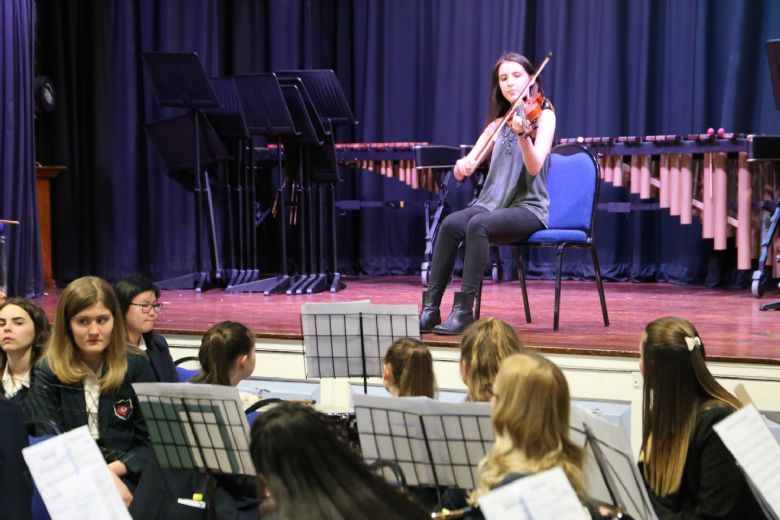 The raffle raised £214 for a project to deliver music provision to looked-after children in Year 4, with an additional £100 raised by fundraisers with collection buckets.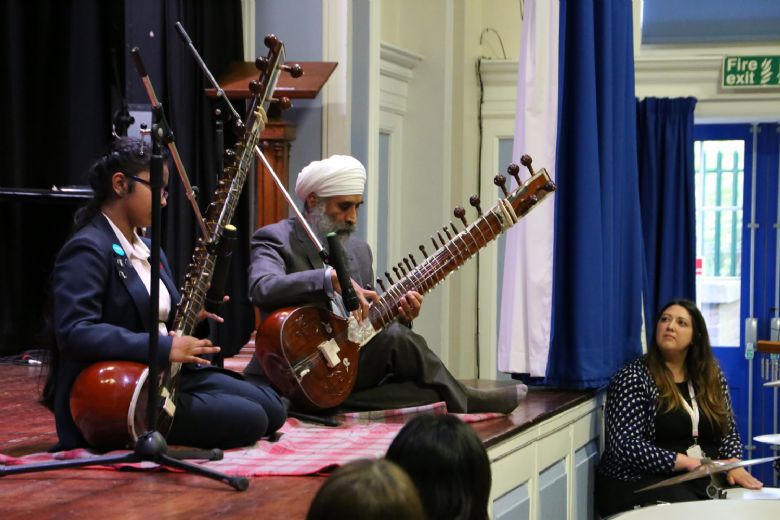 We want to thank all performers for taking part and providing such a varied and enjoyable evening. In particular thank you and goodbye to those students performing in their last Spring Concert – we will miss you!