Year 11 Celebration Assembly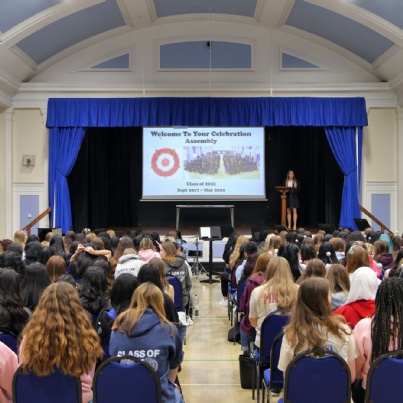 On Wednesday 11th May, we celebrated the successes of our Year 11 students as they finish normal lessons to begin their study break before commencing their GCSEs next week. They've not had an easy couple of years, but they have made us all so proud with how they handled it all.
This is not goodbye. See you on the other side!