A-Level Results Day 2022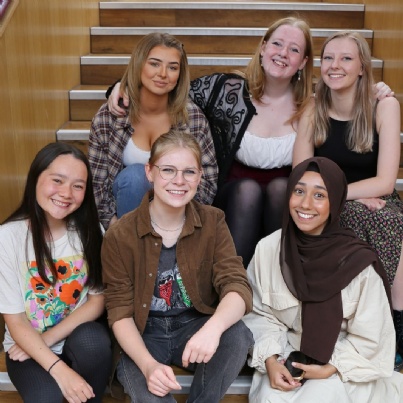 Congratulations to all of our Year 13 students who have received their A-level results today.
You have excelled through challenging times, we are very proud of the resilience you have shown and all of your achievements. You have made significant contributions to Sutton Girls throughout your time at school and we know you will enjoy the next step in your educational journey, celebrate your well-earned successes today!