U16 Netball Team Success!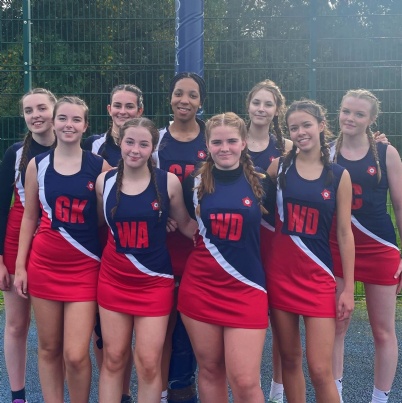 The SCGSG U16 Netball Team secures a place at Regional Schools!
Having fought hard during the afternoon of Thursday 12th October, our U16 Netball Team secured a place at Regionals Schools!
Our students lost only to Arthur Terry, who have been their closest rivals since Year 7. The U16 team came second overall and should be extremely proud of their performance!