A-Level Results August 2018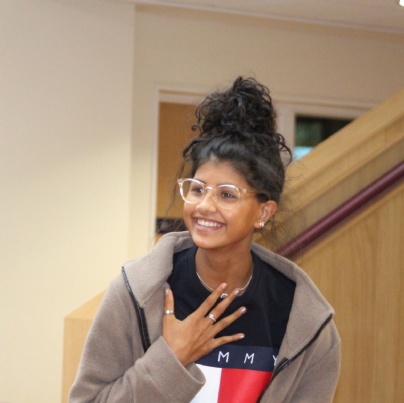 A-Level results August 2018
Congratulations to Year 13 students from Sutton Coldfield Grammar School for Girls on their excellent A-Level results.
Even with the majority of courses being the new and more demanding linear examinations, 78% of all entries were graded A*-B and 46% were awarded the top grades of A*/A. Additionally, in the EPQ (Extended Project Qualification), 100% of grades were A*/A.
Amongst the highest A-level achievers were Hanifa Ali, Amy Maddox-Carter and Ammaarah Aziz who each gained 3 A* grades. Hanifa will take up her place to study English at the University of Cambridge, Amy will study Modern Languages at the University of Nottingham and Ammaarah will study Chemical Engineering at the University of Birmingham.
Lydia Hubbard gained A*A*A and is taking up a Broadcasting Engineering Apprenticeship with the BBC. Four students also achieved 2 A*s and 1 A and will study Medicine: Gurkiran Bhogal (University of Birmingham), Emma Lloyd (University College London), Jessica Parker-Edwards and Alydia Scott (Cardiff University).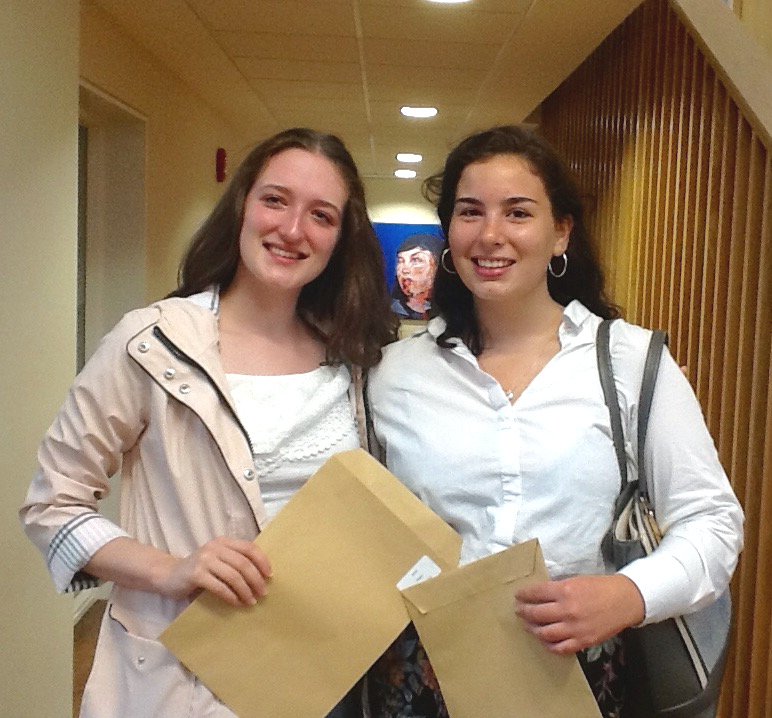 We are proud of all our students' hard work and determination, particularly when studying new syllabuses and revising two years' worth of work for the reformed A-levels. In addition to their academic achievements, this year group has made significant and varied contributions to the life of the School. They have been excellent role models throughout their time at Sutton Girls and have bright futures ahead. We wish them all the very best for the next stages in their journey and hope they stay in touch with the School via our alumni network.
Thank you to all the students' families, members of staff and Governing Body for their support. We are looking forward to GCSE results day next week and to welcoming our next cohort of Sixth Formers to Sutton Coldfield Grammar School for Girls.