Mooting success for Year 12 LawSoc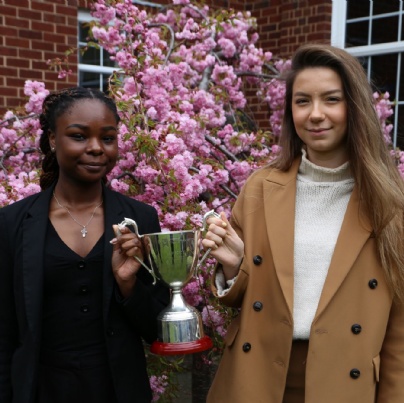 Year 12 Law Society take on the Regional Moot Competition Finals...
On the 13th March, our Year 12 Law Society students entered The University of Wolverhampton 2019 Regional Schools Mooting competition and were thrilled to discover that they had successfully moved to the next stage. While the 13-strong team worked incredibly hard in preparing for this competition, a special congratulations goes to the two leading advocates, Sophia Teague and Rhiannon Griffith who successfully took on the case for the prosecution.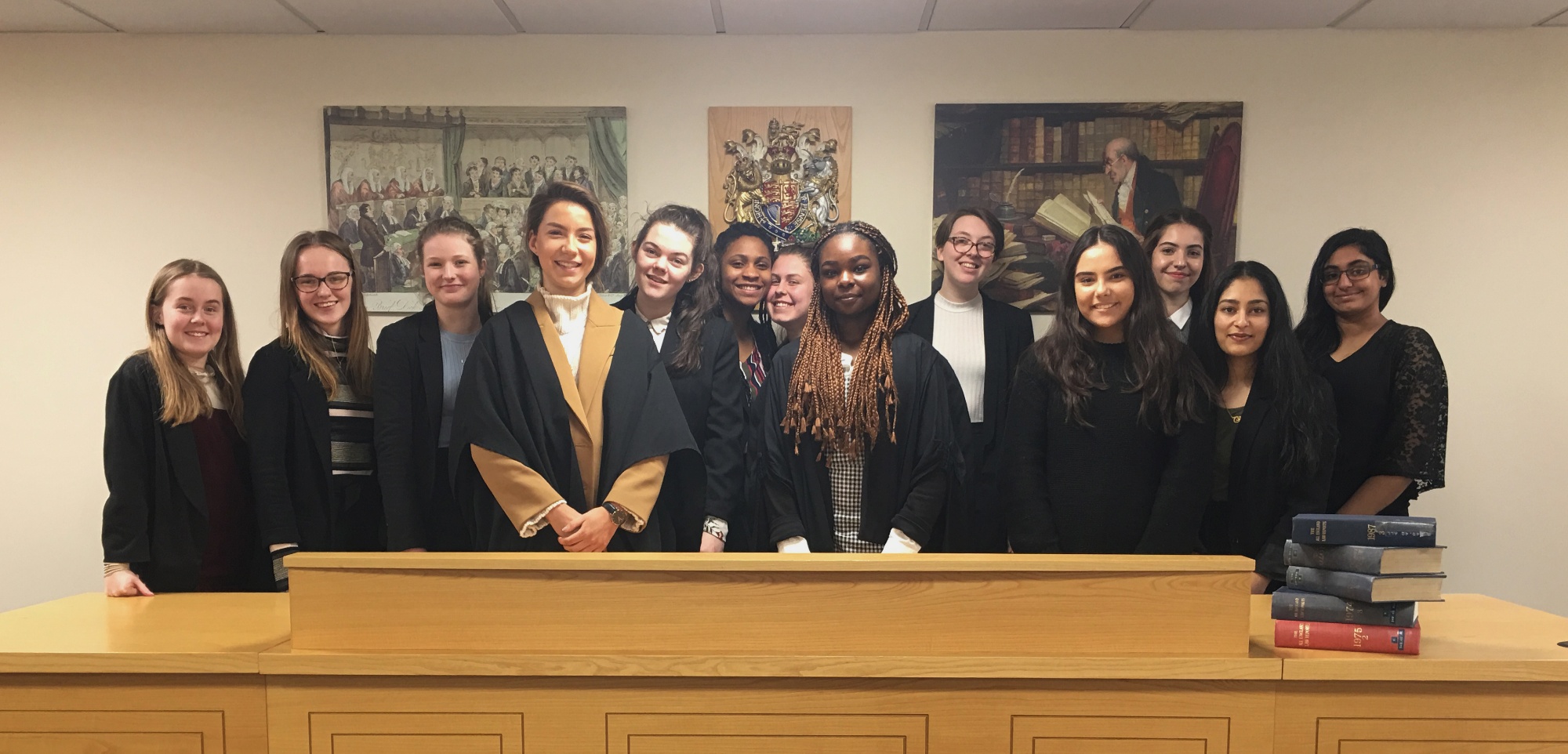 When the finals took place on Monday 8th April, we were absolutely delighted to find out that our girls won! Well done, we are so proud of what you have achieved!