Parents' Association
Aim
The Parents' Association is a registered charity whose purpose is to provide the vital link between parents and the School, and to support the School with provision of resources to create the optimum environment for learning. We do this by continuing to host regular fund raising activities for the school community and by supporting the major events in the school calendar.
Events
Events organised have included a Christmas Fair, quiz nights, fashion shows and guest speaker evenings. We have hosted pamper/beauty evenings, where attendees were given taster beauty sessions with local businesses and were able to purchase beauty products and stalls including candles; jewellery made and sold by our own students in the enterprise scheme.
Discos for Years 7 & 8 are held throughout the year in conjunction with the boys from Bishop Vesey.
Volunteers attend school events to assist with refreshments and suggestions for future events would be welcomed.
If your daughter is joining the school in Year 7 you will be invited to an evening that we host in September each year for the Year 7 girls and their families to get to know each other. This is a great chance to meet your daughter's new friends and their families over a glass of wine and a finger buffet which is a rarity once they are at senior school when you no longer meet parents at the school gate.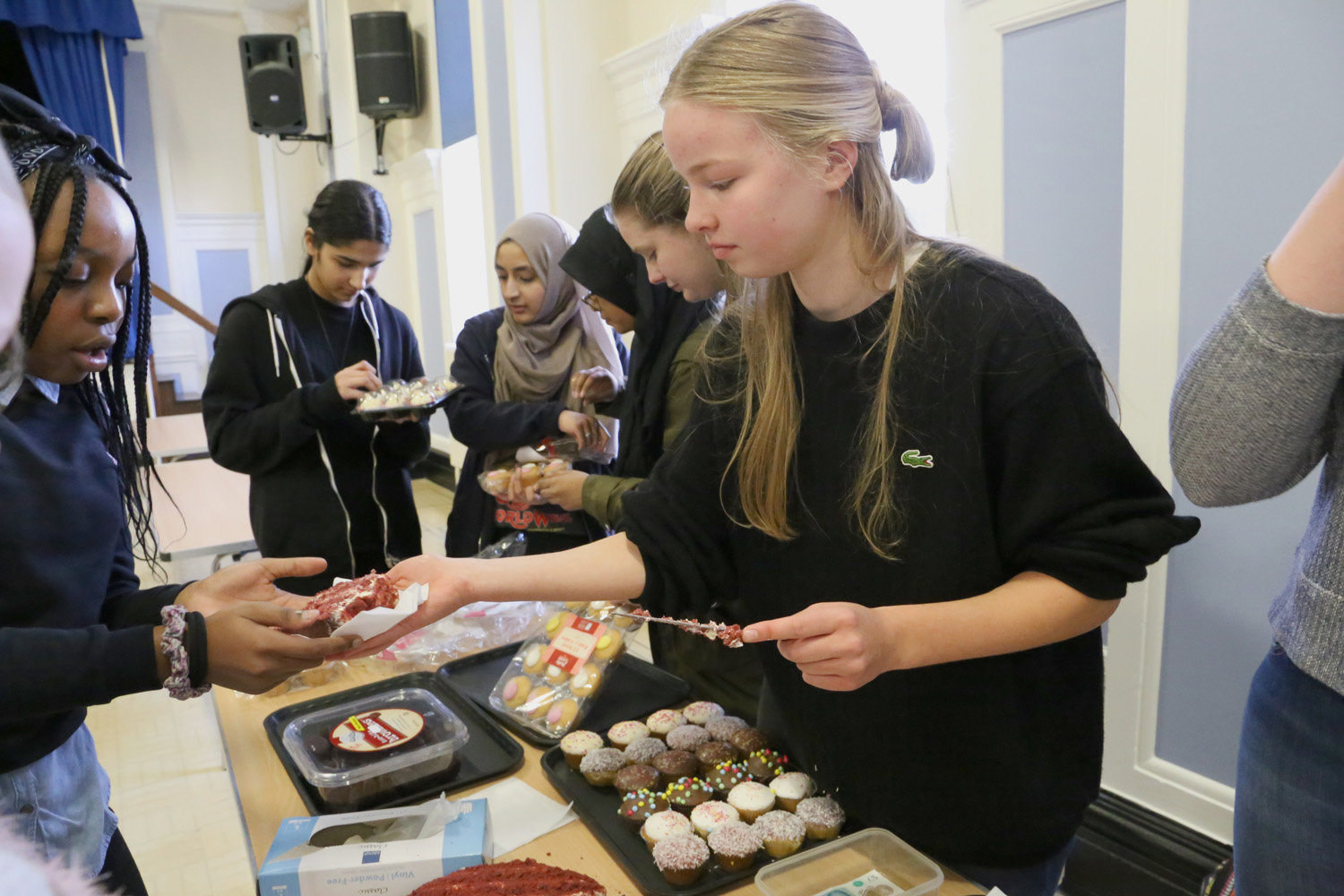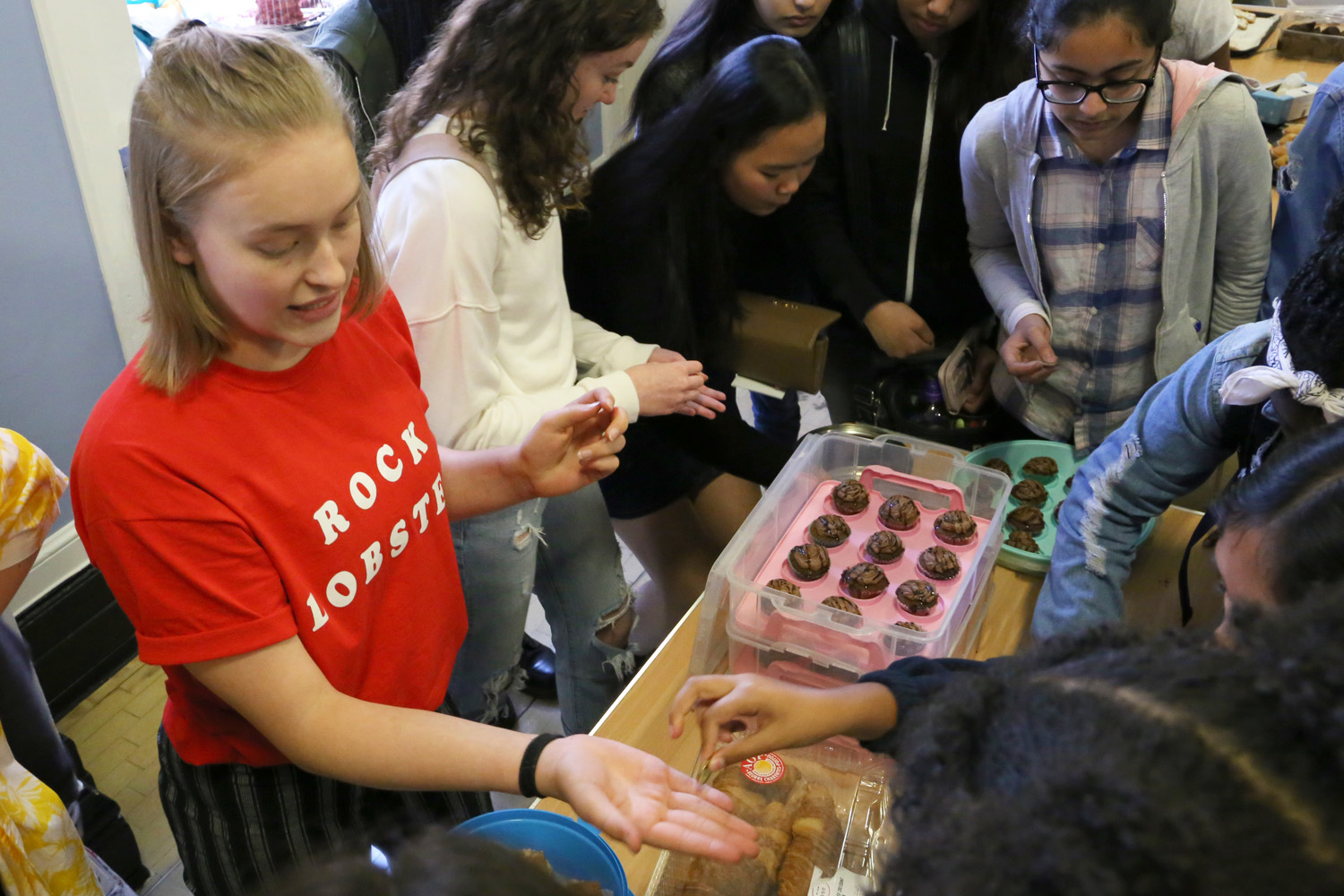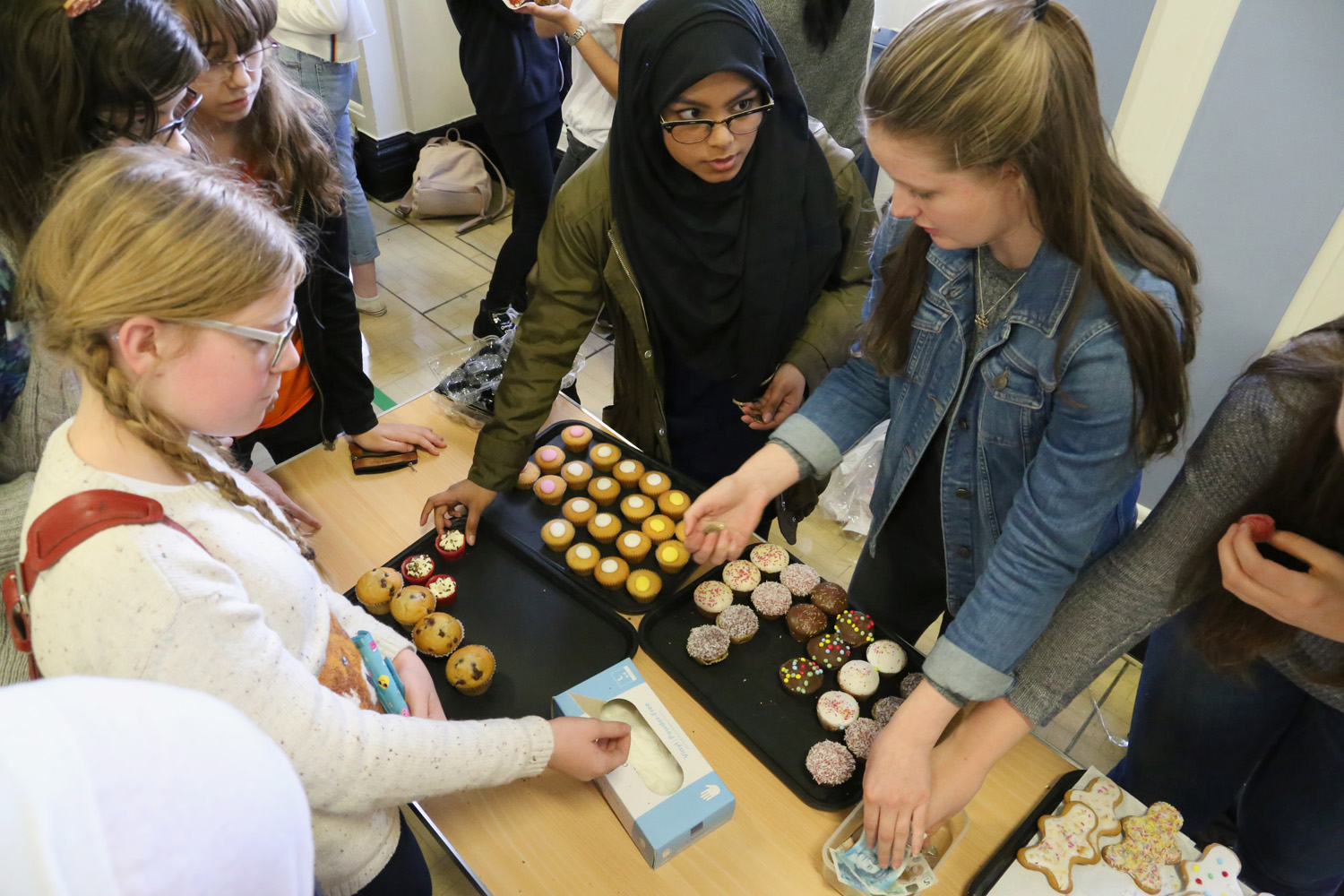 Achievements
In the past we have donated money towards the cost of refurbishing science labs and the Sixth Form Common Room, donated towards a new mini-bus, helped to equip the library and funded a new sound system for the Hall. We have also helped to provide many smaller items such as science, sports, gym and geography equipment, digital cameras, headphones, microphones and display boards. We contributed towards the sports hall and have funded the flat screen television for the social space in the new build.

How Can You Help?
The Parents' Association Committee is made up of parents and carers of existing pupils. We meet once a half term, with each meeting starting at 7pm and lasting about one hour. Our AGM takes place during the summer term. Dates of all of our meetings for the year will be posted below once confirmed. A copy of the minutes following each meeting is forwarded to all members who have requested this information via e-mail or internal school post. All ideas are welcome!
We need as many parents as possible to get involved. It does not matter if you have no previous experience of being in a Parents' Association. We welcome all new volunteers. If you have been involved with the running of a Parents' Association, please let us know: we will be able to learn from you!
You can just register to be a volunteer to assist at events or join the committee which is regularly attended by at least a dozen people so you will not get roped into absolutely everything or have to have a committee post to be able to attend – we promise!
Please email the PA at PA@suttcold.bham.sch.uk and let us know in what capacity you would like to be involved, ie. assistance at events or joining the committee.
You can receive requests for help and details & minutes of our next meetings by joining our mailgroup. Please email the PA at PA@suttcold.bham.sch.uk to be added.
150 Raffle – Want to Win Cash?
The Parents' Association runs a '150 Raffle' which makes an important contribution towards fundraising for various projects and equipment throughout the school. The '150 Raffle' was introduced to provide an easy and immediate means for parents to lend their support, particularly for those parents who would like to help but are unable to attend the functions of the Parents' Association.
The '150 Raffle' runs from September to July each year and shares for a full year are sold at £10.00 each. Currently, subscriptions are made by Standing Order on 1st September each year and may be cancelled in any year prior to that date of that year. If you feel you would like to be involved to help fund those 'extras' for the school and the students, please return the Bankers Order Form in an envelope marked '150 Raffle' to the school office. You may be lucky and win back your subscription and more.
Thank you for your support.