School Charity
A message from the School's Charity Trustees
As a non-fee paying school of outstanding educational excellence, the Sutton Coldfield Grammar School for Girls Charity was set up to raise additional funds for the school to enable large scale projects to be supported. The Katherine Grainger Sports Hall was opened in July 2014 and the following September, we responded to the demand for school places by expanding from five to six forms of entry to Year 7 over a five-year period. September 2017 saw the completion of a major building project resulted in 6 new classrooms and a multipurpose break-out space, while during the 2019/20 academic year, contributions to the Parent's School Fund allowed us to upgrade the theatre lighting and projector system in the main hall.
At a time when education funding is increasingly squeezed, we hope that friends of the school will be inspired to support ongoing projects either through regular monthly giving to the Sutton Coldfield Grammar School for Girls' School Fund or by making a one-off donation, no matter how large or small.
How to donate:-
Complete a standing order form (please see the School Fund information sheet and form below) to make regular contributions to our School Fund account. As a UK taxpayer, donations can be increased by 25% by ticking the Gift Aid Declaration box.
If you use Amazon, please sign up for Amazon Smile and select the 'Sutton Coldfield Grammar School for Girls Charity' as your nominated charity. Please go to Smile.Amazon to get started.
If you know someone who would be willing to donate to our cause, please ask them to contact the School Business Office for further information.
If you work for an employer who you believe may be interested in supporting our cause with a corporate donation, please contact the Business Office.
Thank you in advance for your generous support.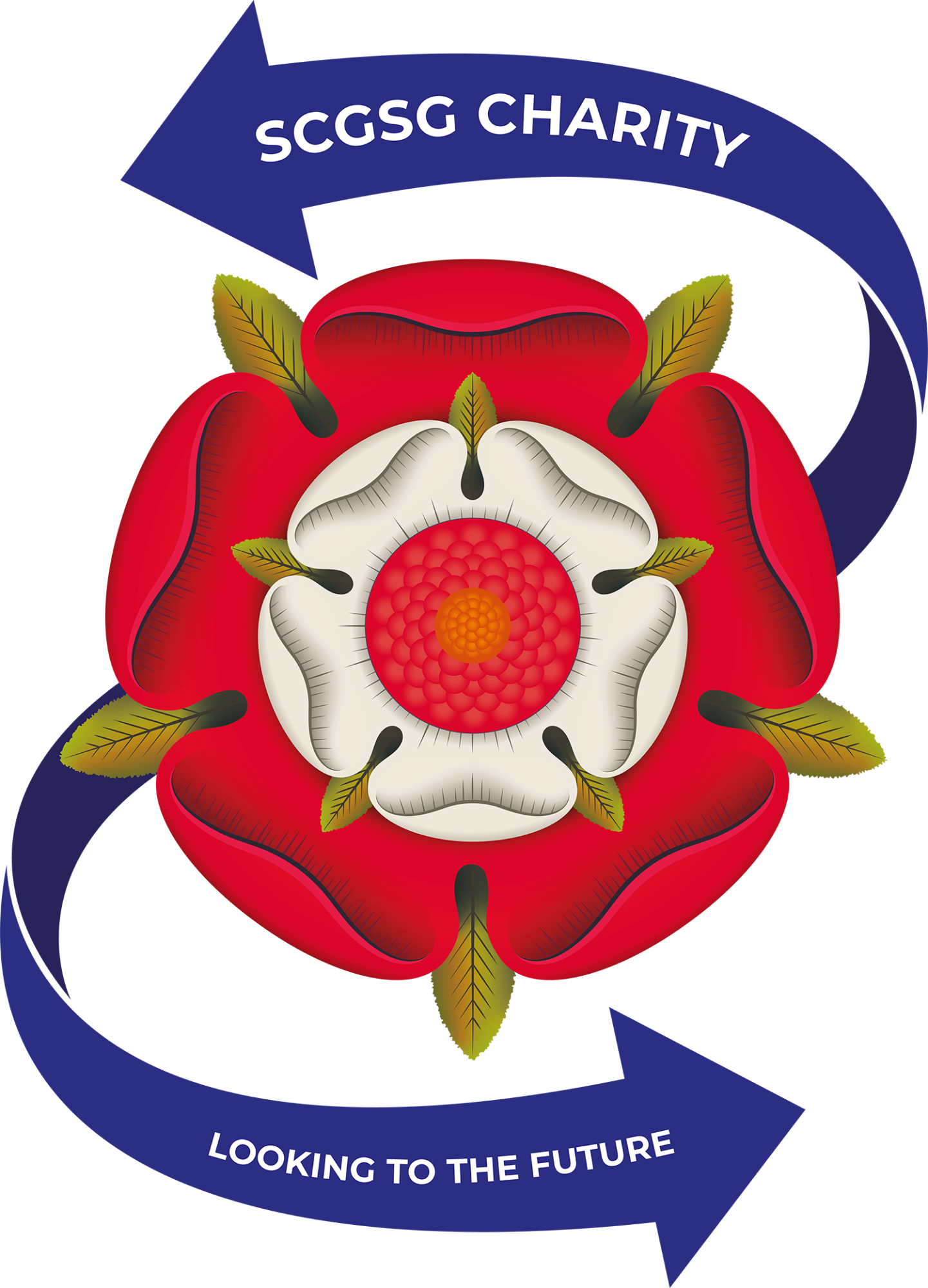 The Trustees
Sutton Coldfield Grammar School for Girls Charity