School Examinations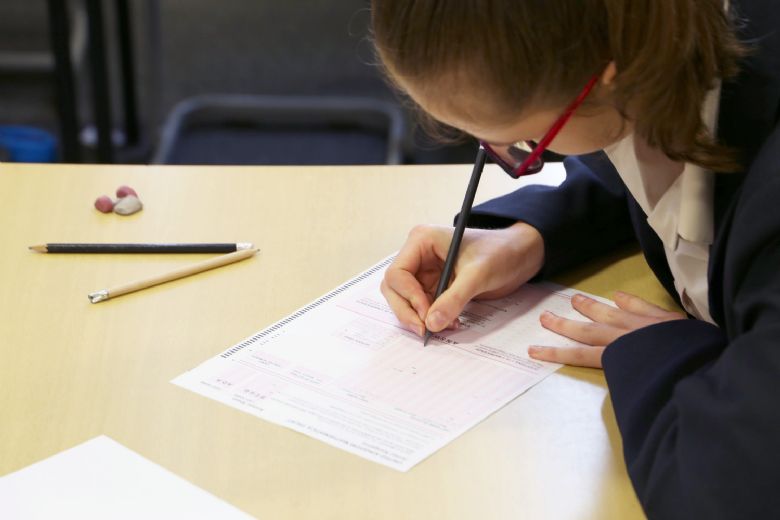 Regular assessment is a key part of the curriculum experience of our students. Formal assessments take place in lessons at key points during the year and whole year examinations are scheduled for students in each year group.
Students in Years 7-10 have school examination week in May, the week before the summer half term break.
Year 11 students sit mock examinations in December and their GCSE examinations are in May/June.
Year 12 students are enrolled on two year linear A-level courses. They sit internal school examinations - mid-year examinations in February and end of year examinations in June.
Year 13 students have A-level mock examinations in December and their final A-level examinations are taken in June.